Council Highlights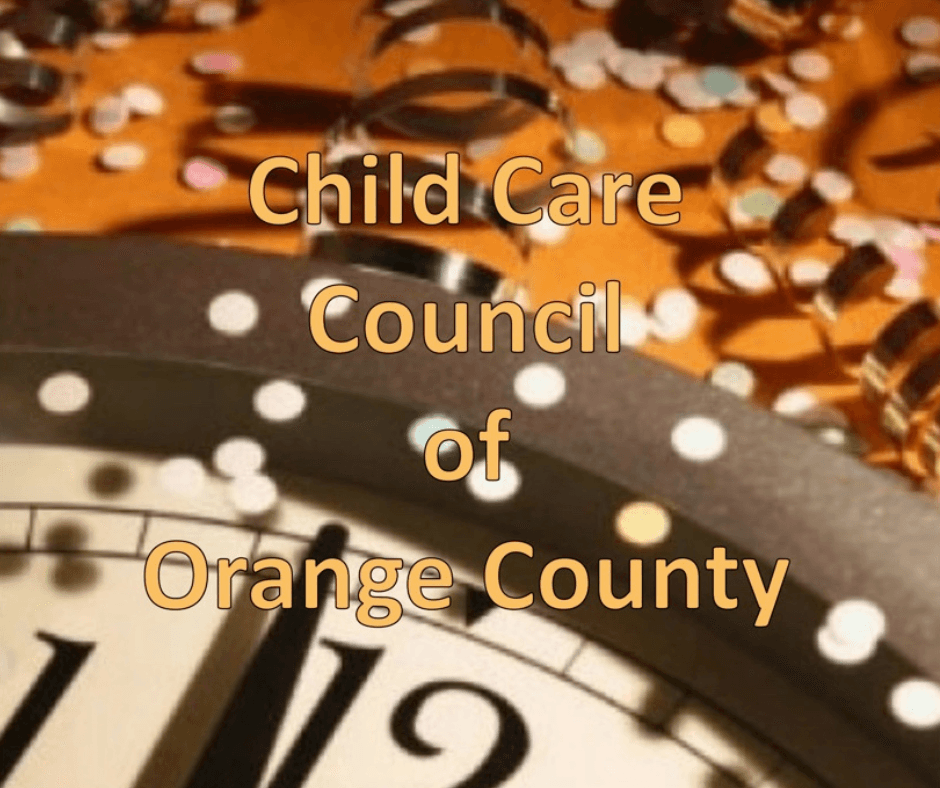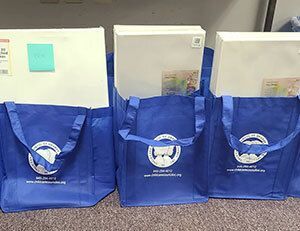 The Child Care Council Canvas Art Project
We are filling our walls with color and excitement with the help of the children in our Orange County programs!
The Child Care Council is in the process of bagging all of the canvases we ordered for the Canvas Art Project! Please check back at the end of April for an update on all the Canvas art that will be featured at The Child Care Council in Goshen.
---
COVID-19
The Child Care Council of Orange County COVID-19 Resource Center
---
Covid test kits are available at the Council. Call to schedule a pick up day and time. 1-845-294-4012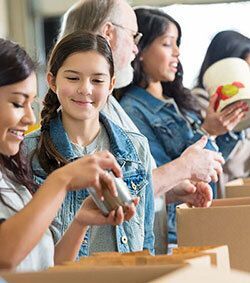 COVID-19 Transition Booklet
The Region 6 Infant Toddler Network Transition Guide created to help parents and staff welcome children back into care after this global pandemic.
​Link: https://childcarecounciloc.org/wp-content/uploads/2020/07/COVID-19-transition_Booklet_Final.pdf (LINK NEEDS TO BE UPDATED, 404 ERROR)
---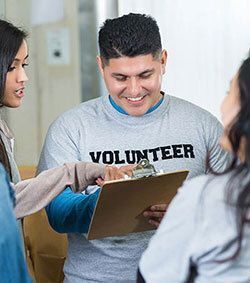 Local Non-Profit Makes a Splash with Summer Fundraiser
Add a short summary of a news article or relevant publication with a link to the original. You can also add a video for extra engagement!